PUBG Mobile UNBAN: PUBG Mobile developer Krafton has posted a new teaser of the Indian avatar of the popular battle royale game, Battlegrounds Mobile India, for the Sanhok map via a poster on the company's official Facebook page.
PUBG Mobile India was redesigned specifically for the Indian audience with an India-centric logo and tricolour hues.
Battlegrounds Mobile India shared a poster of the likely Ban Tai map location from Sanhok – one of the 4×4 maps available in-game.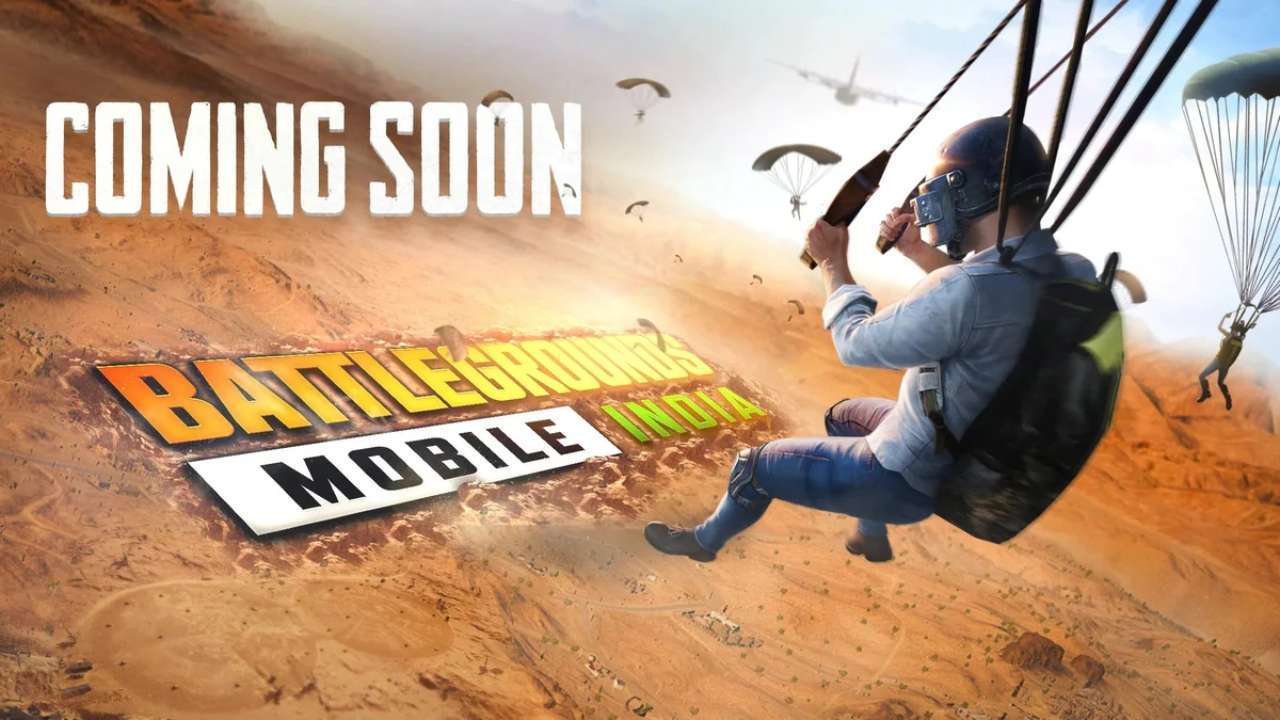 The battle royale game is expected to be similar to the original PUBG Mobile in most aspects. However, a little change here and there in the Indian version of the game can't be ruled out. Battlegrounds Mobile India shared a poster of the likely Ban Tai map location from Sanhok – one of the 4×4 maps available in-game. The map Sanhok was added to PUBG Mobile in September 2018 and is now set to be a part of Battlegrounds Mobile India.
The map is relatively small when compared to the original Erangel and Miramar maps, but bigger than some other recent maps like Livik. Battlegrounds Mobile India will be up for pre-registration before it launches for the masses.
Battlegrounds Mobile India will have restrictions for children and teenagers. Players below 18 years of age will have new restrictions in Battlegrounds Mobile India and will need to register for the game with a phone number that belongs to their parents or guardian.
READ: How to PUBG Name in 2020 (Here's a way)
The company explores ways to provide its own PUBG experience for India shortly; it is committed to doing so by sustaining a localized and healthy gameplay environment for its fans." the gaming company said.
This statement, along with other news from our sources, is indicating that soon, Pubg will be unbanned, and it will be returned to its Indian audience.
Our sources say that Pubg Corporation is already in search of an Indian gaming firm that will be responsible for handling the distribution of the game. In contrast, PUBG Corporation will retain the publishing rights of the game.
PUBG Mobile UNBAN: Can Make Comeback In India Soon 2021
This decision taken by the PUBG Corporation will reverse the ban on Pubg in India as it will no longer have any ties with Tencent Games, which is a Chinese tech company.
However, a statement given by a senior government officer states, "Ownership is only one of the concerns. But there are several other issues, based on which the ban has been ordered. The concerns are related to data privacy security, activity inside the phone, etc."
The government of India has sent more than 70 questions to the gaming company. It has to respond within three weeks with the answers to all the questions.
READ: Voot Premium Accounts
Conclusion:
We cannot declare if Pubg will be coming back or not. But, we can say that Pubg may be unbanned in India if it manages to sort its issues with the allegations of data theft and data mishandling. If you have any such useful updates about Pubg getting unbanned, then please let us know about it in the comments section below.