NCERT Books for Class 3
Download NCERT Books for Class 3 All subjects in PDF form. NCERT Solutions for this class will be uploaded in next session. Download CBSE NCERT books for class 3 Hindi (Rimjhim), English (Marigold), Maths (Maths Magic), EVS (Looking Around) in Hindi Medium and English Medium based on latest CBSE Syllabus 2023.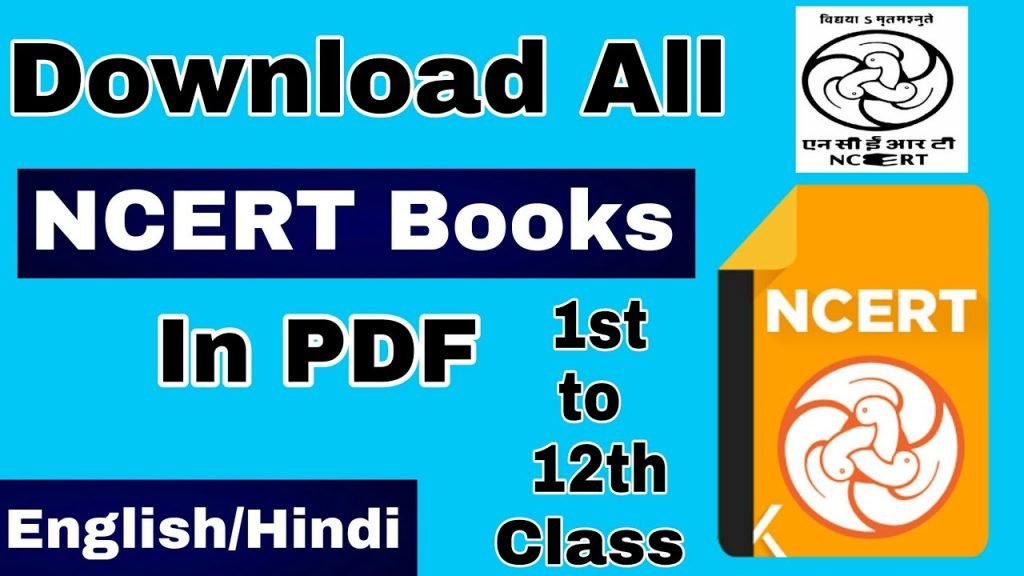 NCERT Books for Class 3 All Subjects
NCERT BOOKS FOR CLASS 3 HINDI (हिंदी)
रिमझिम
NCERT BOOKS FOR CLASS 3 ENGLISH
Marigold
NCERT BOOKS FOR CLASS 3 MATHS IN ENGLISH MEDIUM
Maths Magic
NCERT BOOKS FOR CLASS 3 MATHS IN HINDI MEDIUM
गणित का जादू
NCERT BOOKS FOR CLASS 3 EVS IN ENGLISH MEDIUM
Environmental Studies – Looking Around
NCERT BOOKS FOR CLASS 3 EVS IN HINDI MEDIUM
पर्यावरण अध्ययन – आस-पास
Students of Class 3 may use Vedic Maths to improve their calculations faster and easier. Visit Holiday Homework page to take help in solving holiday homework during summer holidays.
What is Ncert Class 3 EVS?
NCERT Book Class 3 EVS. NCERT Book for Class 3 EVS is a vital resource for students preparing for the 3rd Class Examination. In this NCERT Books Class 3 EVS is provided the all chapters of both part of the EVS Subject. Get here the complete chapters wise study material of NCERT Book Class 3 EVS
Where can I find Ncert books?
National council of educational research and training (NCERT) publishes books for Central board of secondary education (CBSE) from class 1st to class 12th. Along with that NCERT organizes NTSC, ERIC, AISES, Innovation awards and JNNSMEE. NCERT books are important for most of the competitive examinations because of high-quality study material and resources. These books are very important to beat examinations like IAS, PCS, PCSJ etc. These books publish in limited numbers/editions so availability of these books nearby you sometimes become difficult. Now NCERT is giving you a chance to downloa…(more)
What is EVS?
EVS [Enviromental Studies] EVS is presented under three subject headings: History, Geography and Science. EVS is concerned with the exploration, investigation and development of an understanding of the natural, human, social and cultural dimensions of local and wider environments.
Is Ncert and CBSE are same?
CBSE (Central Board of secondary/school examinations/education) is the board which is the governing body. Whereas, NCERT (National Council of Educational Research and Training) is the publishing body or publisher. Most of the CBSE schools in India use textbooks from NCERT.
Is CBSE syllabus same all over India?
Yes, more or less the CBSE syllabus is same for all schools in India and there are little or no state-wise differences in CBSE syllabus, since a majority of schools follow NCERT books. … Other than that, CBSE syllabus, on the whole is same for all states in India.